25 Jun 2012
The Green Machine environmental club was established 3 years ago at St Clair High School. The Green Machine is a student driven club, which acknowledges the environment around the school, with the aim to improve the environmental learning area for all students and staff.
A section of the vegetable garden in front of the school.

Over the past 3 years the Green Machine have planted 100's of trees, bushes and shrubs aiming to improve the look of the school for students and the community as well as improve the overall environment of the area. Along with the planting of new plants the Green Machine maintain a vegie patch, which is currently growing Mint, French Tarragon, Basil, Oregano, Lemons.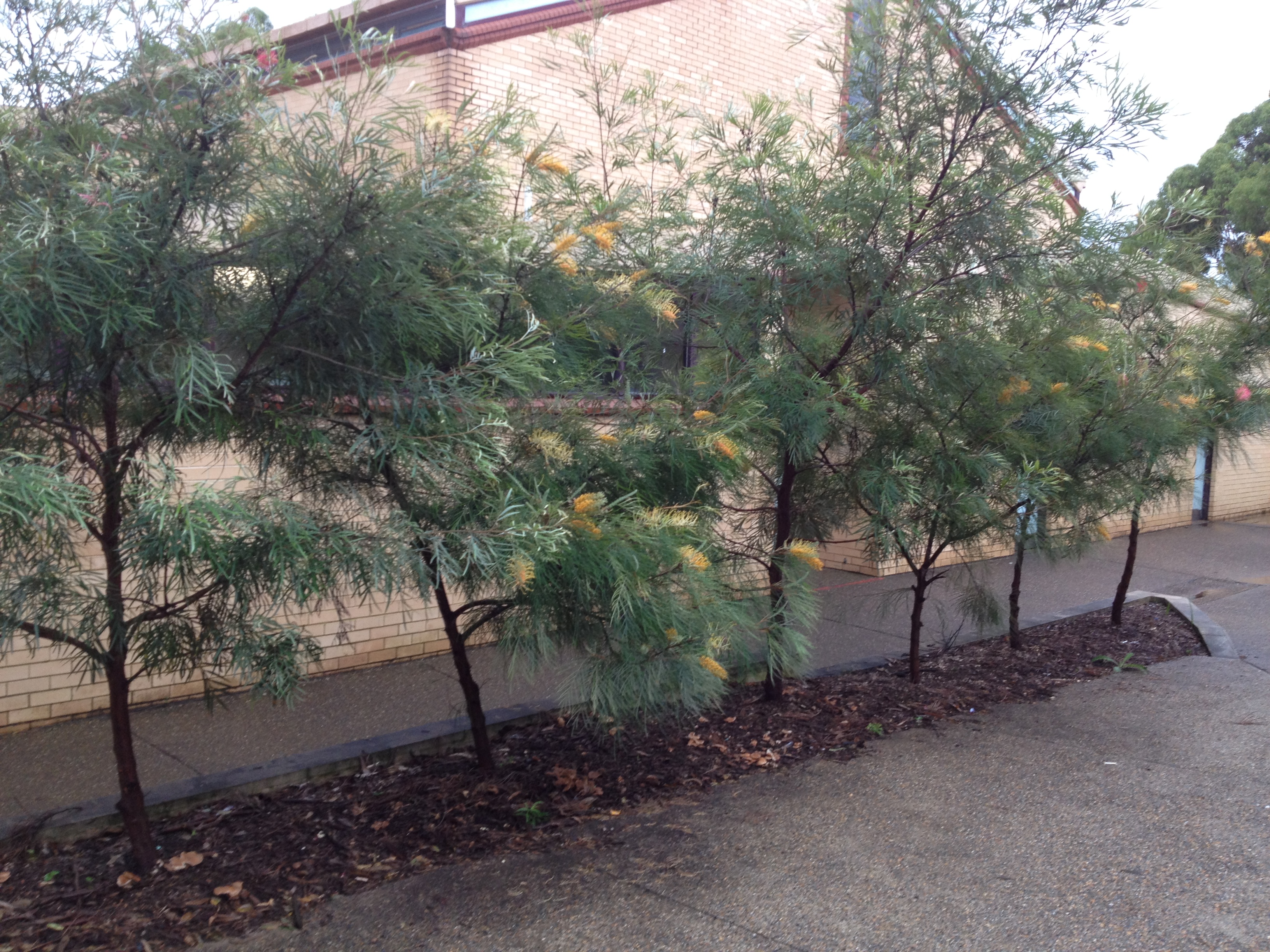 Hundreds of plants have been planted in the school grounds.
In an initiative to beautify the school environment the Green Machine has set up recycling bins around the school grounds for aluminium cans. As a bonus of this scheme the money from recycling the cans is placed back into the school to purchase additional covered seating in playground areas and other school equipment.

This year the Green Machine started work on a Memorial Garden at the front of the school to honour those members of the school community who are no longer with us. This joint venture with the P&C consists of a large garden with memorial plaques placed throughout a spacious garden with a walking path.